Corporate and social responsibility (CSR) and philanthropy to boosting team morale and engagement, Celebrating Abilities is a powerful partner for your business. Whether it be aligning with your organization's social responsibility strategy, or adopting a dynamic marketing-led approach to help fulfill your business and brand-building objectives, celebrating abilities is a great partnership.
We are an inclusion studio transforming lives, hope, comfort, and compassion. We are transforming  and changing 100's of lives in many meaningful ways – and making a difference to their quality of life
Celebrating Abilities – not for profit focuses on abilities, not the disability. The program is available to all ages from children to adults and their Carers, parents, guardians, and siblings. We have a unique studio the only one of its kind in Melbourne.
Celebrating abilities, supports anyone with a disability, physical, acquired, and mental health, intellectual or emotional. Aspersers, Autism, ADD, M.S, Down's syndrome, Cerebral palsy, wheelchair, learn to walk again, stroke, bell palsy, amputee, limbs for life, and much more supporting, rehabilitating, exercising, fun, fitness. Our goal is to support, nurture and develop the well-being with our programs increasing their strength, flexibility, mobility, rehab, confidence, and happiness.
In conjunction with Vibes Fitness, we are committed to providing inclusive training, fitness and well being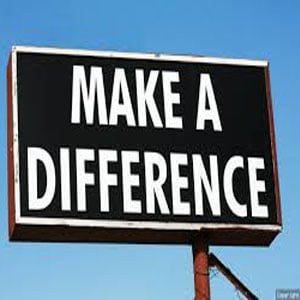 working with anyone with a disability that wants to improve their quality of life, focusing on Abilities and inclusion.  We are reliant on donations with no government funding at the moment.
Did you know? …….Just under one in five people (4.2 million people or 18.5% of Australians) reported having a disability in 2012. A further 4.7 million people (21%) had a long-term health condition that did not restrict their everyday activities. The remaining 60% of the population had neither a disability nor a long-term health condition. For those people with disability, 3.7 million (88%) had a specific limitation or restriction that meant they were limited in the core activities of self-care, mobility or communication, or restricted in schooling or employment. – ABS
Help us achieve this goal.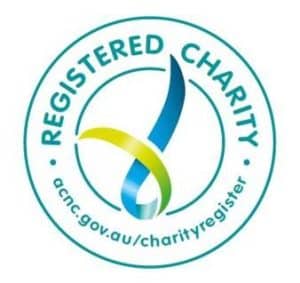 You may donate via bank transfer (direct deposit) and there are no fees for the transfer – Pay pal charges fees.
Our details are;
Account name: Celebrating Abilities,
BSB: 633-000
Account number: 147259659
Once we have your donation we will send you an official DGR receipt, that you may use at tax time.
For Bank Transfers info above and or pay pal donation's  (click on the button below) – please send Margie an email at margie@vibes.com.au so that we may add the correct information eg: name business name etc on your tax receipt (DGR) deductible gift recipient.