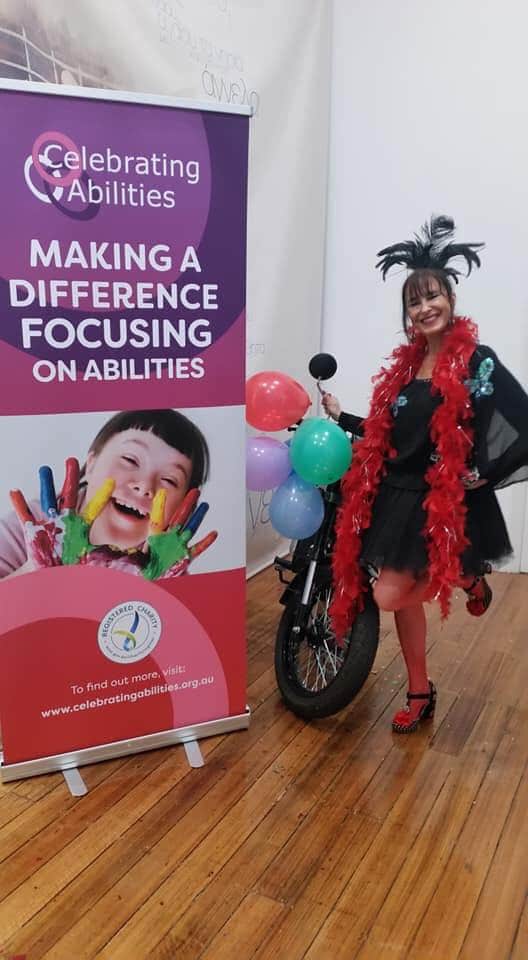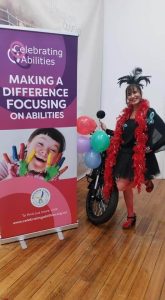 FUNDRAISING SEPT 2019
Sept 2019 Special thank you to Bni Action Referral Fitzroy and Katija Vlatkovich Misfit Digital https://misfit.digital/ for organizing celebrating abilities fundraiser. We are grateful and blessed for all our sponsors, donations,  auction items -Hosts, MC, Auctioneer–   Some of our fundraising money went to pay for lexies bike as NDIS would not pay for it.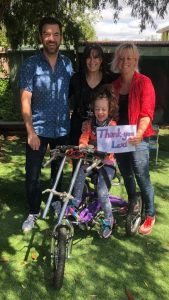 video of lexie riding her bike here https://www.facebook.com/vibesfitness/videos/10158071790244458/
Pdf flyer,  fundraiser, companies, logos who donated auction items.  September-2019-Fundraiser
Watch our video of sept fundraiser 2019 – https://www.youtube.com/watch?v=vPEx7m2yG1U
Video Gallery of our programs at celebrating Abilities Inc.  https://celebratingabilities.org.au/video-gallery
Get Involved with Fundraising, your support will transform our client's lives.
Fundraising is not just a means of raising money, but also a way to promote the message and goals of Celebrating abilities. This ensures that we can continue funding and helping our clients make a difference to so many lives.  If you would like to be involved with our 2020 fundraiser please email us, we would be very grateful for any assistance and we would love to have you on board.
"This year, we are raising funds through the sales of the Entertainment Memberships, to support Celebrating Abilities. Please purchase your membership from our ordering link here https://www.entertainment.com.au/orderbooks/96z4403, with 20% of the cost of each sale going towards our fundraising"