NDIS Funded Programs, with over 30 years experience. Neuroscience-based psychotherapy recovery coaching, holistic therapeutic approaches, improving the connections with brain, body, nervous system managing behaviors, improving functional fitness, motor skills, balance proprioception, coordination, strength, mobility, flexibility, core workouts, mindfulness breathing, – 20 min of exercise helps decrease stereotypical behaviors.
Working with Autism, Dyslexia, Add, Asperger's  Trauma, developmental disabilities, ADHD, Learning difficulties, Anxiety, auditory processing, Sensory integration disorder, Gifted,   development co-ordination disorder, Tourettes.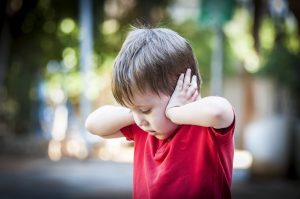 This service can be funded by your NDIS package, self, agent, or plan-managed funds- under the following categories: Improved Capacity Building and Improved Health and well-being and or core works.