Blind-Guide Dogs Welcome, NDIS funded programs for All-Abilities – Our programs are for people who are blind or low vision.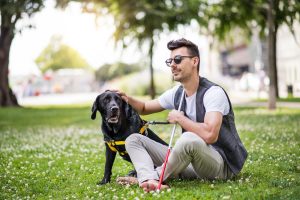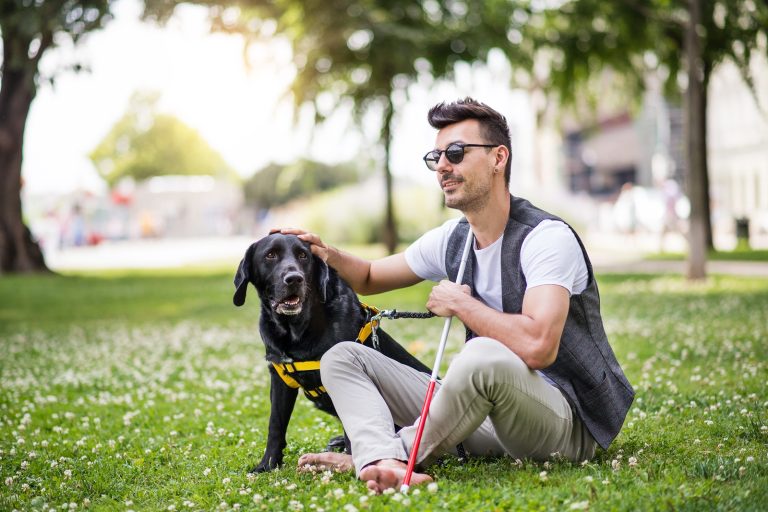 We run exercises classes in Fitzroy, Melbourne, with a teacher that has over 30 years of experience. Our programs will assist you in reducing obesity creating independence, improving confidence, strength, fitness, health, and well-being. Our programs are available in the studio or on location.
Our focus is on yoga for static stretching,  to enhance muscle tone, and enhance body awareness and movement in space.
Cardio low impact, aerobic exercise equipment, treadmill, stationary bikes, all will help with cardiovascular workouts.
For muscle definition, we use rubber bands, therapsid,s resistance band's equipment, body balls, kettlebells, medicine balls, weights. we have a full gym.
Balance and flexibility we have a range of simple exercises that you can do to improve your balance and flexibility.
NDIS–  We currently work with clients who have a Plan Managed or are Self-Managed 
You may use funds from your Core works budget for Social, Community, and Recreational activities, improved Capacity Building, Fitness Health. This could be a group or 1:1  private sessions.
https://www.visionaware.org/info/everyday-living/recreation-and-leisure/sports-and-exercise/exercise-5866/1235