Ndis Funded Programs, strength training,  and bodyweight training for Breast Cancer All Abilities –
Improving balance, coordination, muscle strength & peripheral neuropathy.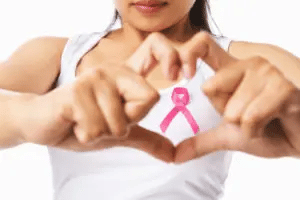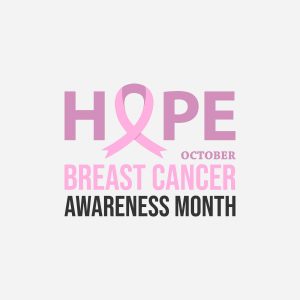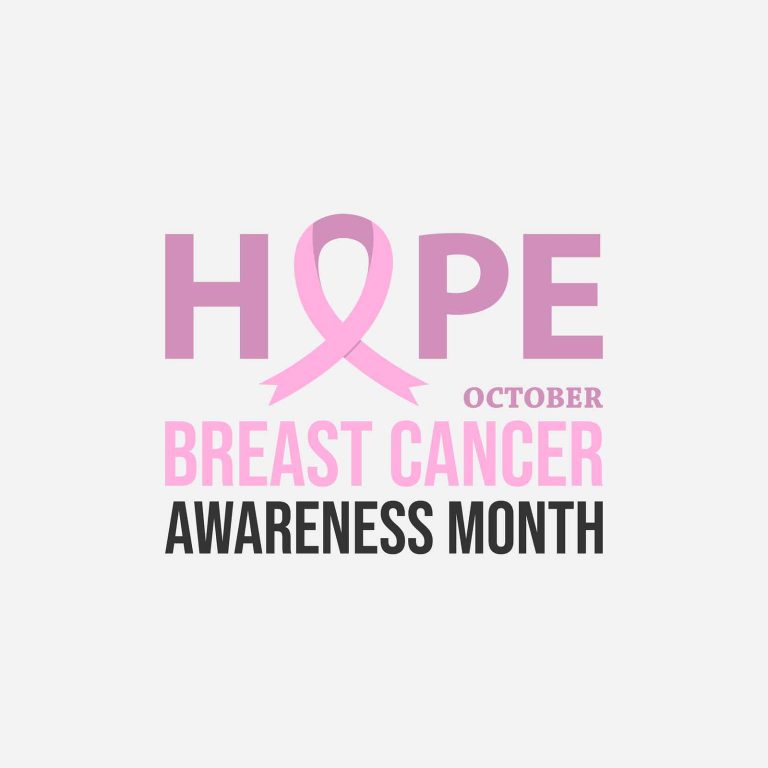 Ndis funded programs in our unique studio Melbourne. On offer is  Motivation, Mind Set training,  cycling, spin classes, restorative aerial yoga, dance classes, gym light weights targeting, strengthening your body inside and out. restorative aerial yoga, Pilates, Yoga, Pilates, and more. we have lots of variety in our unique studio.  It is recommended that you first get clearance from your doctor before doing any exercises.
Getting regular exercise during and following your breast cancer treatment can have many benefits. It can improve your physical and emotional well-being and improve your quality of life. Exercise can help manage treatment and cancer-related side effects such as fatigue, pain, and lymphoedema, and lowered bone density. It can also improve mood, sleep, body weight, muscle strength, confidence, depression, and anxiety.
This service can be funded by your NDIS package, under the following categories:
Improved Capacity Building and Improved Health and well-being and or core works.
source: https://www.bcna.org.au/health-wellbeing/physical-wellbeing/exercise-and-staying-fit/