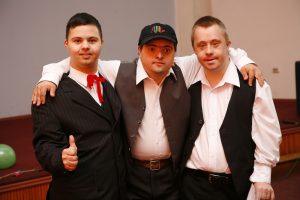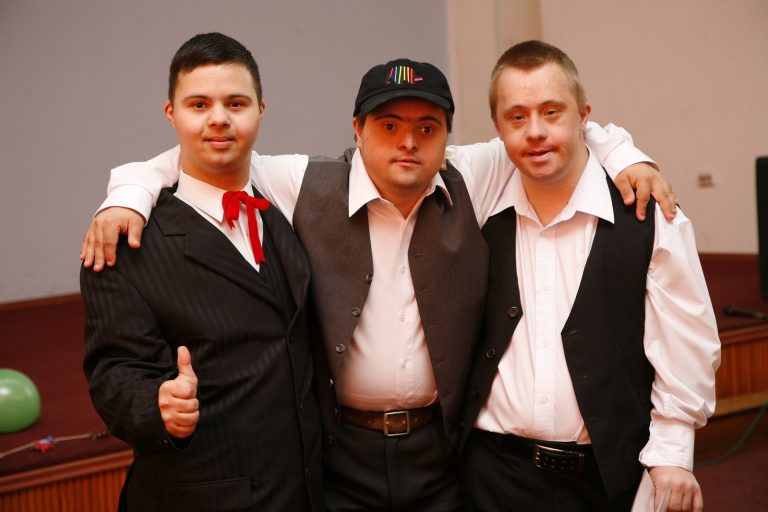 Down Syndrome All Abilities
The Impact Suite recognises micro charities supporting people with down syndrome in Australia –  https://www.theimpactsuite.com/blog/recognising-the-micro-charities-supporting-people-with-down-syndrome-in-australia/
Exercise improves Cardiovascular improving aerobic capacity, muscle development and physiological adaption, improving confidence, wellbeing, strength, mobility and functional fitness.  Individuals with intellectual disabilities have low levels of peak oxygen consumption (VO2 max) and work capacity (measures of exercise capability). These are even lower in individuals with Down syndrome. Studies show adolescents and young adults with Down syndrome have reduced aerobic capacities comparable to an adult over 60 years old without a disability.
Exercise is important in individuals with Down syndrome for numerous physiological benefits. One of the most important is an increase in the function and efficiency of the myocardium (heart muscle). Other benefits of exercise are lower insulin resistance, lower cholesterol, and lower-fat storages.  Book a complimentary consultation today. [email protected] – 0412526383
This service can be funded by your NDIS package, under the following categories:
Improved Capacity Building and Improved Health and well-being and or core works and recreational activities.
source: http://www.advocatehealth.com/assets/documents/subsites/luth/downsyndrome/exercise_in_people_with_down_syndrome.pdf