Fibromyalgia and Chronic pain for All Abilities – learn strategies on how to manage and explain your pain. Neuro science-based exercises. Neuroplasticity to treat pain and movement issues.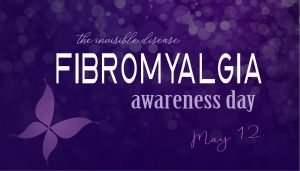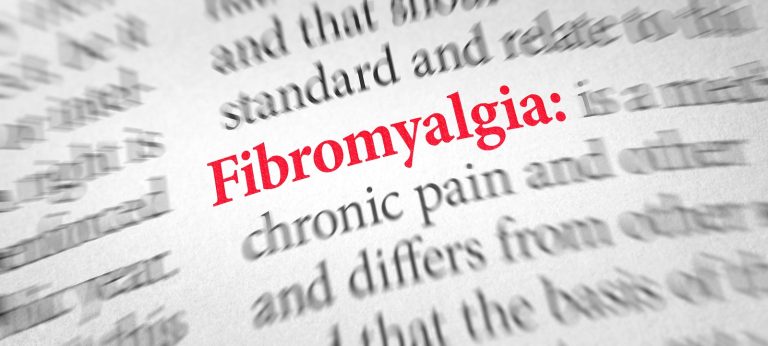 We run groups and private sessions improving your strength, aerobic capacity,  restorative yoga aerial restorative, strengthening your body with our weights and gym classes. Our programs have had great success with Aerobic exercises,  running or walking, can help with many symptoms of fibromyalgia and chronic pain … The review found that aerobic exercise can improve quality of life, stiffness and pain, and may improve muscle function.
Fibromyalgia is a frustrating and poorly understood condition that causes chronic pain. Researchers think it may be due to a condition called central sensitization, which is caused by overactive nerves. Best exercises for fibromyalgia symptoms are
We improve your Aerobic exercise-
The review found that aerobic exercise can improve quality of life, stiffness and pain, and may improve muscle function.
Stay Motivated in our Group exercise classes-
Exercise classes can help people with fibromyalgia stay motivated. We offer exercise classes specifically for people with fibromyalgia, chronic pain, or low mobility. These classes provide a safe environment for people who are just getting started with physical fitness, or who are dealing with challenging symptoms.
Resistance and strength training improves your muscle strength-
Resistance training strengthens the muscles and can improve symptoms of fibromyalgia. A 2015 study of women with fibromyalgia found that progressive resistance training was associated with greater overall health, pain relief, and muscle strength.
Aerial Yoga Restorative
We off you gentle stretching, mind-body awareness, restorative yoga, breathing and more. Yoga helps with many fibromyalgia symptoms, including perceived disability, depression and fear of movement. Our aerial yoga restorative classes are a great way to improve strength, stretch and increase your energy levels. People with fibromyalgia or Chronic Pain might try experimenting with different approaches to find the exercise routine that works best.
This service can be funded by your NDIS package, under the following categories:
Improved Capacity Building and Improved Health and well-being and or core works, recreational activities fitness and health.
Call us today or email us to book a complimentary session 0412526383 [email protected]
source:https://www.medicalnewstoday.com/articles/321506.php#:~:text=Aerobic%20exercises%2C%20such%20as%20running,with%20many%20symptoms%20of%20fibromyalgia.&text=The%20review%20found%20that%20aerobic,that%20exercise%20helps%20with%20fatigue