NDIS Respite– Health Wellness Retreats and Vibes Camping programs for All Abilities  We provide for people of all ages and abilities.
We support and empower all participants to achieve their goals through adventures in the community. All trainers are qualified, hold CPR first and Covid-19 policies, work with children, and have over 40 years of experience. Camps, wellness health retreats and respite will run monthly. Activities may change monthly. Friday 4  pm – Sunday 4 pm weekends and weekdays – 2 full days and two nights. Dates times can vary to suit the client's needs. You choose weekdays or weekends.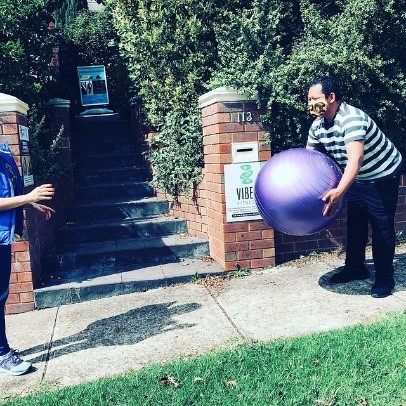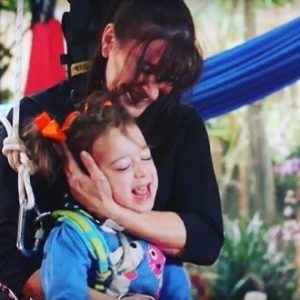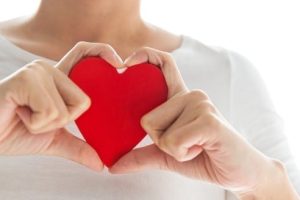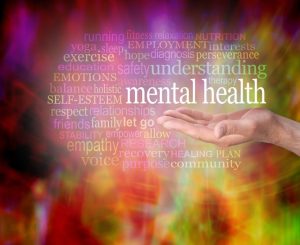 What's on!   Upon arrival, welcome, meet greet-show studio facilities.
Friday night dinner We cook together and prepare a healthy yummy feast.
Breakfast, lunch and dinner, snacks included
Adventure walks through the parks, exploring wildlife
Aerial yoga and circus, hoops, Lyra, ropes, silks, tricks, exercises.
Art therapy  and when we can watch or swim with dolphins-  Sorento
Cat therapy – meet magic and azi – meow-
Pampering facials, manicures
Firepit toasting marshmallows –circle of hope, fun and laughter
Dance party sat night & movies
Functional fitness, exercises, gym, cognitive development, proprioception, balance boards, strengthening the core, motor skills, strength, motivation, posture, Pilates, Rehab etc. Each camp changes to suit the client's needs.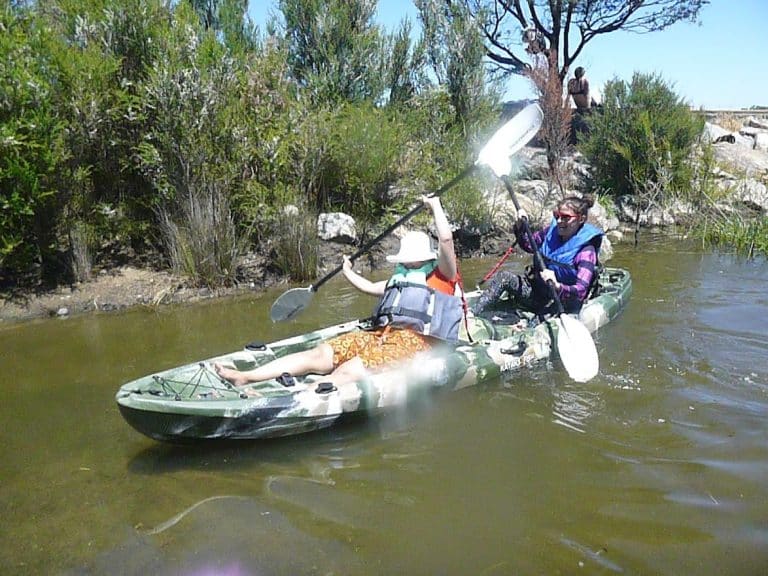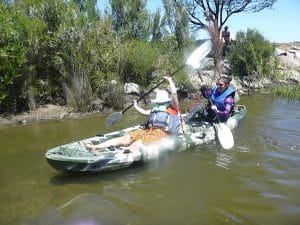 Support activities and respite details are organised at the initial consultation with participants' carers, family members, or parents. Service provider. One on 1 or 1-2. Camp rates include sleepovers for two nights, Friday and Saturday and some activities. Please email us for more information on prices and line items. (respite care)
Sharon attends camp respite care every month and loves the adventures. Often she doesn't want to go home. "Sharon says it's the best and loves magic and azi. I love maggie's cooking and the fun we have together. Sharon says I've been kayaking, swimming, painting, cooking, had a massage, and my nails and feet painted." Her mum loves the respite break as she never gets time independently. ( NDIS down syndrome- we run evidence-based, neuroscience programs)
"Bonnie says if you feel like you need to recharge your batteries or need a circuit breaker, margie is that and more. From dolphin swims and adventure walks to her excellent homemade cooking, this time away will give you peace and purpose. You will find gratitude and value yourself more in every possible way. You are giving to your self-care and self-love. This Camp Improved my mental health and improved my emotional well-being, confidence and self-worth, clarity and memory. ( NDIS mental health)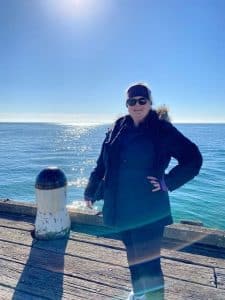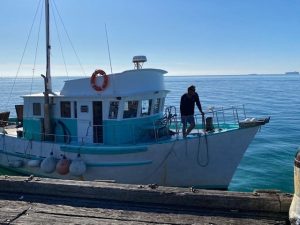 Nandita enjoyed her  NDIs respite health retreat and says "The time away was wonderful it made such a difference to get out of home and have an adventure and enjoy life. It's a weekend away to meditate oneself away from the white sound of the city. I enjoyed it because it took me away from my writing ( a world that I understand, and I want myself away from the real world ), and at first, I was unsure because I don't like to be away from my things and routine. it is a unique experience to be with Margie because she finds ways to understand an individual and motivates them to think. I have had predominately a life where I never stood up for myself, and now I have the support of Margie, where I can linguistically say things and be confident and I get that confidence to be alone. Since I had started to come to Margie in Feb, I have now lost 8 kgs by being educated on the right food, and the one on one personal training is a complete workout, which has led me to lose 17 and a half inches throughout my body. All the sessions are varied and helped my ABI improve my energy levels, which is great for my bone and muscle health. I enjoyed the recipes that she cooked for me. She took me for a massage, and we enjoyed a movie along with Magic and Azi ( her two cats) at our feet. I am looking forward to another camp because it has helped clarify my total body, mind and soul. (Nandita is on NDIS and has ABI acquired brain injury)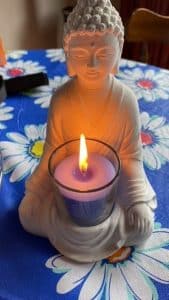 Keep up to date with our social media pages                                                                                   
Twitter https://twitter.com/CelebratingInc
Instagram https://www.instagram.com/celebratingabilitiesmelbourne/
Linked in https://www.linkedin.com/company/celebrating-abilities/?viewAsMember=true
Google plus https://business.google.com/reviews/l/06258799659045676773
Facebook https://www.facebook.com/Celebratingabilities