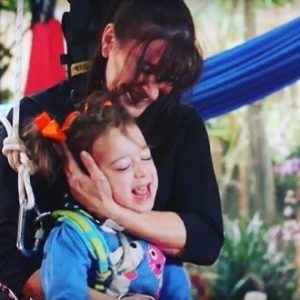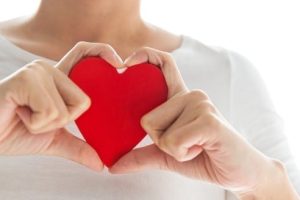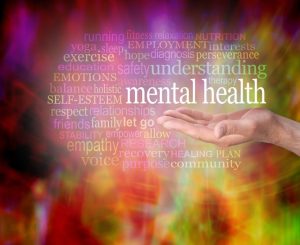 What's on!   Upon arrival, welcome, meet-greet-show studio facilities.
Friday night dinner We cook together and prepare a healthy yummy feast.
Breakfast, lunch and dinner, snacks included
Adventure walks through the parks, exploring wildlife
Aerial yoga, circus, hoops, Lyra, ropes, silks, tricks, and exercises.
Art therapy  and when we can watch or swim with dolphins-  Sorento
Cat therapy – meet magic and azi – meow-
Pampering facials, manicures
Firepit toasting marshmallows –circle of hope, fun and laughter
Dance party sat night & movies
Functional fitness, exercises, gym, cognitive development, proprioception, balance boards, core strengthening, motor skills, strength, motivation, posture, Pilates, Rehab and more. Each camp changes to suit the client's needs.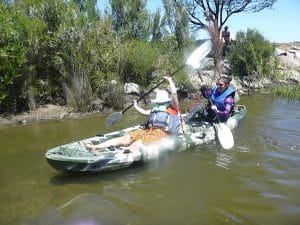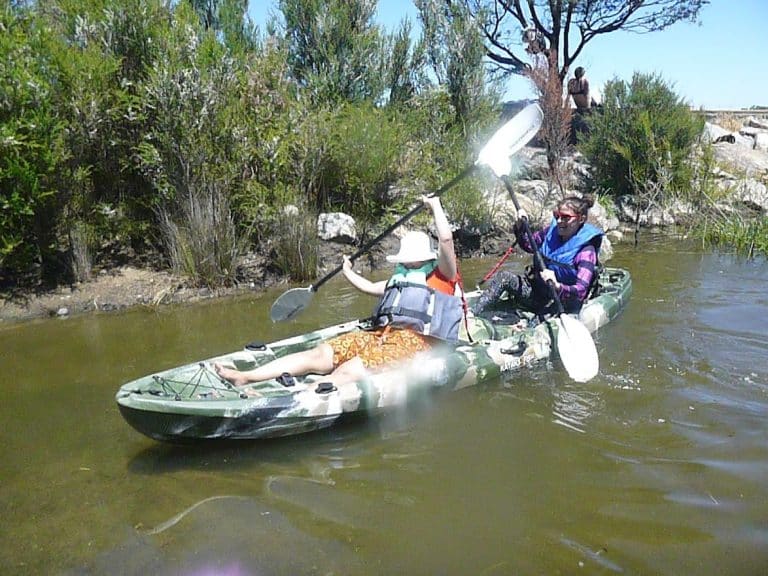 Support activities and respite details are organised at the initial consultation with participants' carers, family members, or parents. Service provider. One on 1 or 1-2. Camp rates include two nights, Friday and Saturday sleepovers and some activities. Please email us for more information on prices and line items. (respite care)
Evidence-based neuroscience programs)
Sharon attends camp respite care every month and loves the adventures. Often she doesn't want to go home. "Sharon says it's the best and loves magic and azi. I love maggie's cooking and the fun we have together. Sharon says I've been kayaking, swimming, painting, cooking, had a massage, and my nails and feet painted." Her mum loves the respite break as she never gets time independently. Sharon has Down syndrome-  "Bonnie says if you feel like you need to recharge your batteries or need a circuit breaker, margie is that and more. From dolphin swims and adventure walks to her excellent homemade cooking, this time away will give you peace and purpose. You will find gratitude and value yourself more in every possible way. You are giving to your self-care and self-love. This Camp Improved my mental health, emotional well-being, confidence and self-worth, clarity and memory. ( NDIS mental health)