Regular exercise is important for paraplegics.  You will build, increase your muscle mass,  improve cardiovascular fitness and mindset, increase your strength and have fun, widen your range of motion and improve your mood. Physical activity helps prevent some secondary conditions related to spinal cord injuries, such as urinary tract infections, pressure sores, respiratory infections and constipation. People living with spinal cord injury who are more active have fewer of these complications than those who are less active.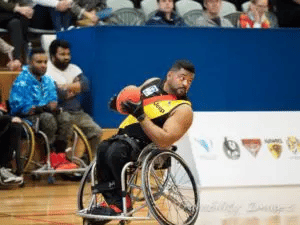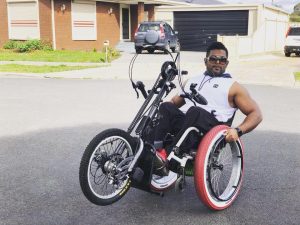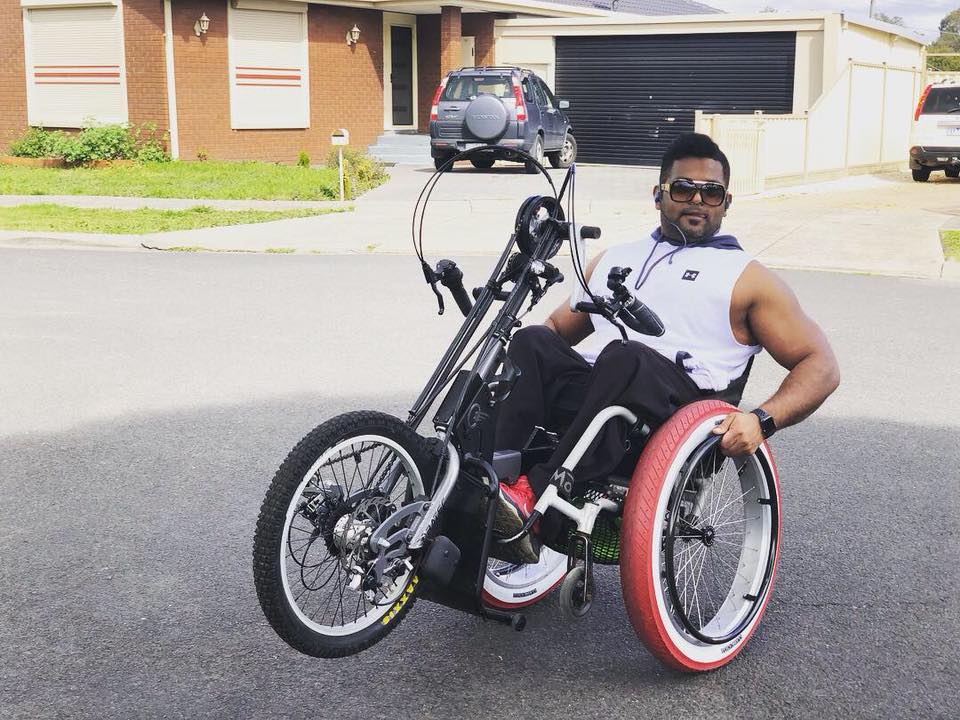 There are so many benefits to regular exercise.
Improved breathing ability
Greater muscle strength and stamina
Improved circulation
Decreased body fat
More normal levels of fats (lipids) in the blood
Improved self-esteem
Enhanced immune system function
Decreased risk of diabetes
Celebrating Abilities work with paraplegics to improves their strength, flexibility. mobility, functional fitness in our inclusive studio in Melbourne. The phots above are of Jude, one of our regular clients.
This service can be funded by your NDIS package, under the following categories:
Improved Capacity Building and Improved Health and well-being and or core works.
sources: https://www.livestrong.com/article/380451-the-best-paraplegic-exercises/
https://www.christopherreeve.org/living-with-paralysis/health/staying-active/how-to-get-and-stay-fit-no-matter-what-your-injury